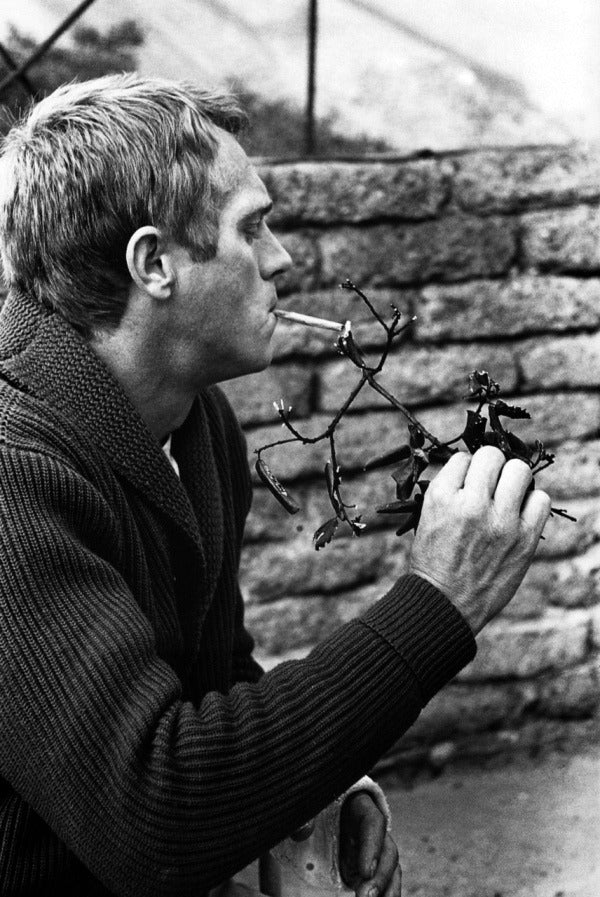 The story that must be told
Founded in 1881, the firm was established by James McGeorge. Originally operating from his family knitting workshop in Dumfries, his well-defined knitwear identity soon called for a move to larger premises as they expanded. An innovator with a revolutionary spirit, the company soon moved to a farm, employing women for the first time. The company was producing high-quality cashmere, Shetland and cotton sweaters.
From Hollywood to Walkerburn in exactly 100 years, the 1920s catapulted McGeorge and Scottish knitwear into the global market and more specifically onto the bodies of some of the most well-dressed actors and actresses to appear on the silver screen.