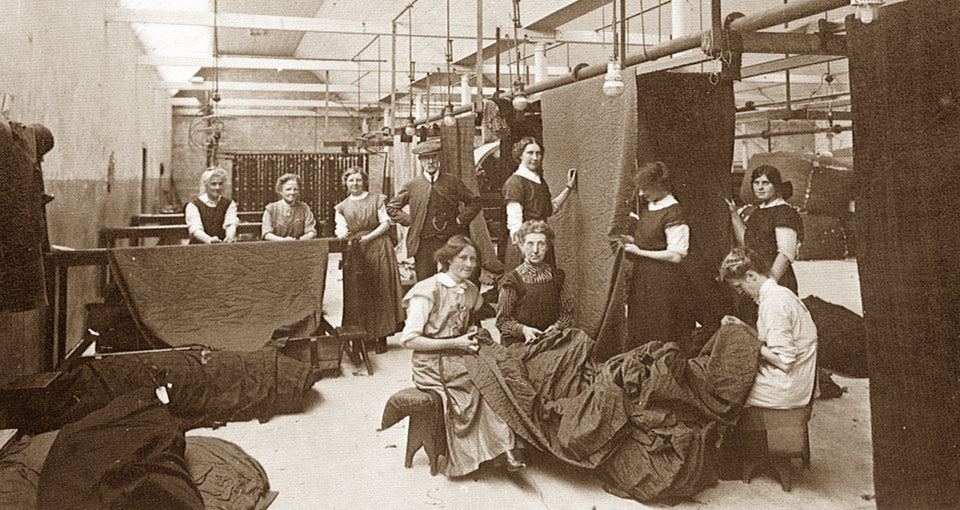 An innovative vision
Our founder, Mr James C. McGeorge, was a visionary man who made his dream come true: from his family tiny knitting workshop in Dumfries, to the revolutionary farm employing women for the first time, up to the mill producing high quality cachmere, shetland and cotton sweaters.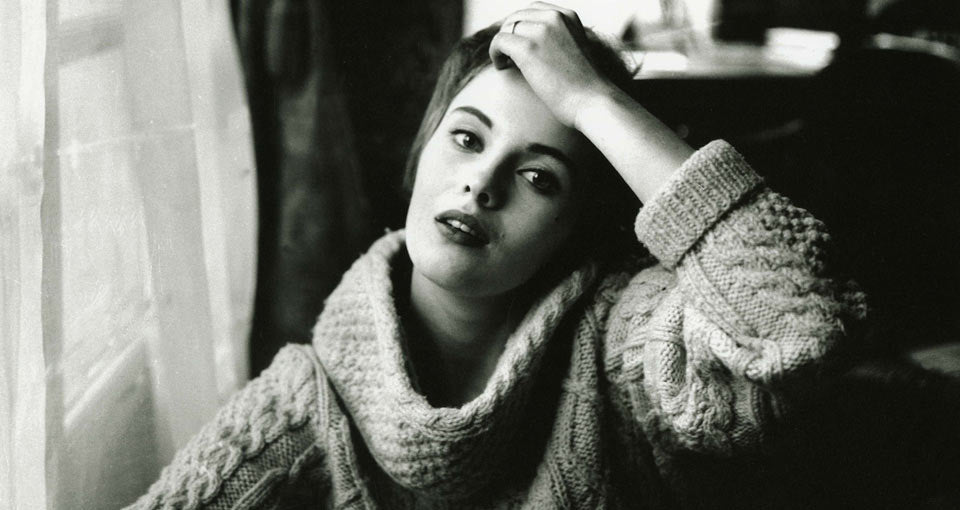 An icon of style in the Sixties
By the middle of XX, McGeorge of Scotland is one of the most celebrated Scottish brands all over the world - together with Ballantyne, Barrie, Pringle of Scotland,Todd&Duncan.
Icons of style and glamour of the Sixties - such as Steve McQueen - love wearing our sophisticated sweaters and handmade intarsia.
THE INNOVATION IN TRADITIONAL KNITWEAR CRAFTSMANSHIP
A knitting workshop in the community for the community
McGeorge of Scotland has been a pioneer in developing innovative techniques - and still is (green by ancient vocation!) - never forgetting its tradition of top handmade knitwear. Firmly rooted in our unique heritage, today we combine contemporary know-how and style with the ancient hand-knitted intarsia. To produce our high quality garments, we work following the traditional methods and rituals of old Scotland: charmant cashmere knitted on hand frames
A closer look to our history